Vertical Dryer
Vertical dryer is one of the most vital part of drilling waste management. These are smaller dryers that are designed for installation and processing of low volume drill cuttings. The cutting dryers play an important role in making the waste management process easy, efficient and eco-friendly.
The cutting dryers are either vertically or horizontally oriented in an conical basket centrifuge that is designed for reducing the content of drilling that is in liquid form. This helps them to make the disposal eco friendly. In the process of drill waste management the drill cuttings are moved to cutting dryers with the help of screw conveyer, cutting pump and so on.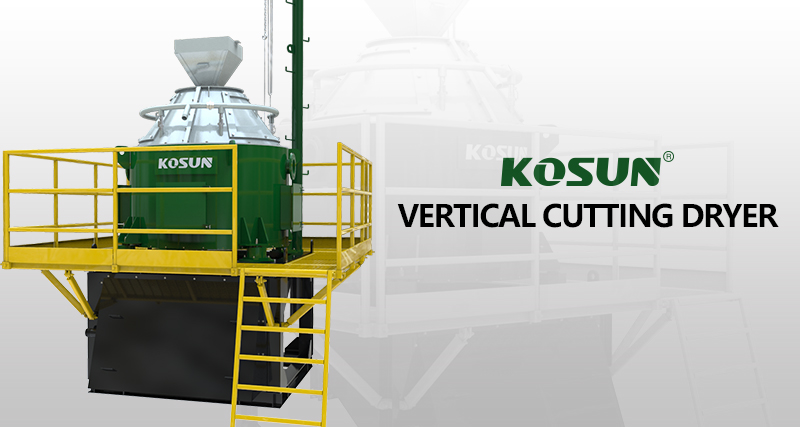 Features
The cutting dryer play an important role in improving the performances of low volume applications included in drill waste management. When there is a high torque due to low lubrication oils the machine automatically stops. It stands well in incorporate walkways that lift the hoist and are easy on maintenance. The motor of the cutting dryer is explosion proof that will save the workers from any mishaps. The control panel used for the machine is certified and of high quality. If you are looking for suit drilling application the cutting dryer is available in various sizes.
Benefits
The drill cutting dryer offers many benefits in drill waste management. The drill cutting dryers are highly efficient. They minimize the volume of drilling fluid and the and its discharge. For zero discharge application the drill cutting dryer significantly reduces the volume of fluids. The drill cutting dryer also recovers the mud losses. This will significantly reduce the drilling fluid cost. The cutting dryers are very important for a successful drill waste management. They will not only increase the efficiency of the process but also enhance the life of the equipments used in the process.