Vertical Cutting Dryer
Vertical Cutting dryer and vertical drilling is a device which uses the rotary force for production of centrifugal force for the purpose of releasing.
The appliance is widely popular all over the world for its effective drying and can make sure that work is carried out in a very efficient and faster manner. Main use of the device is to make sure that there is wastage of the drilled solids. And if the vertical cutting dryer is used properly then it will provide a lot of help in recovering the base fluid efficiently.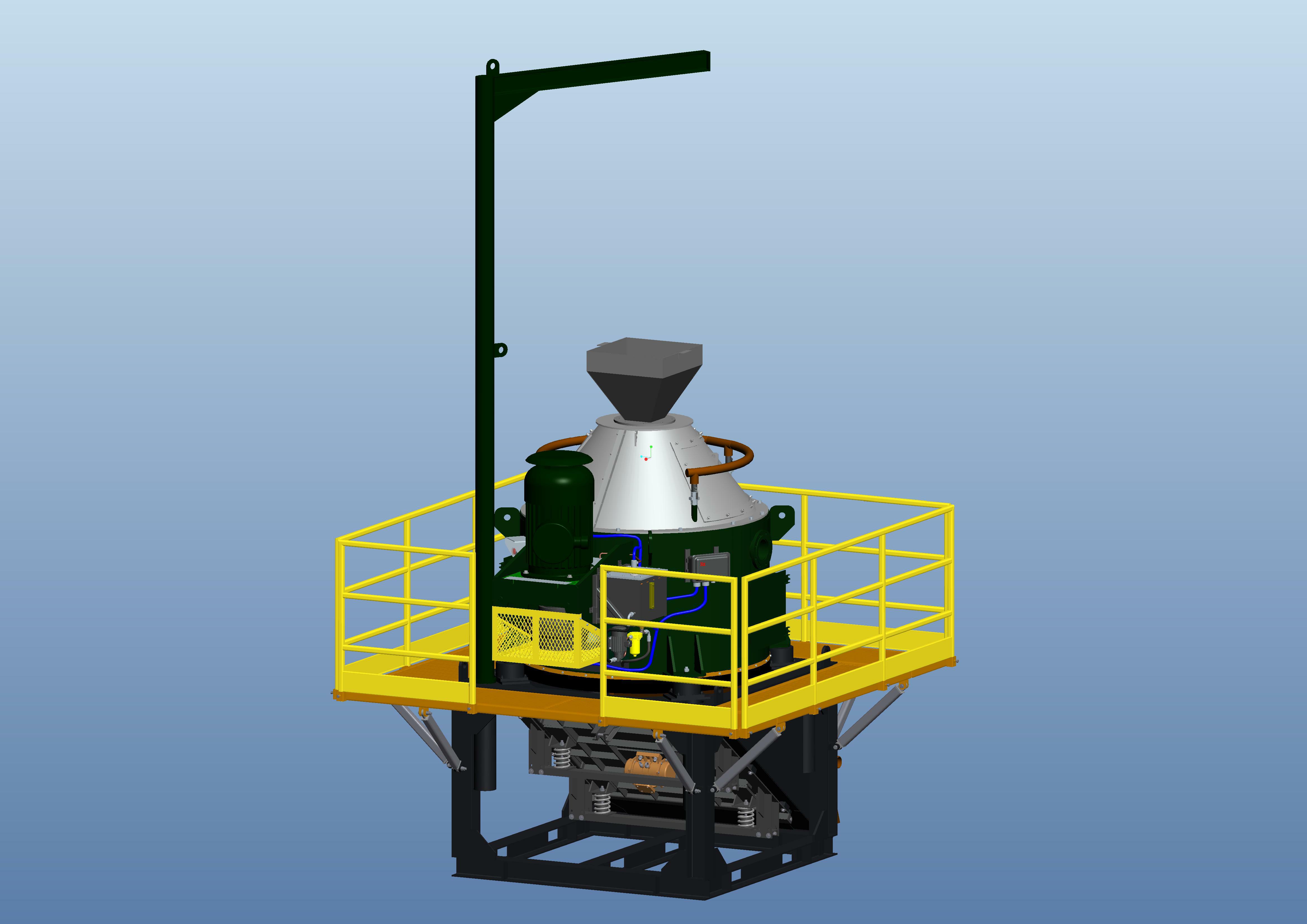 Most of the times a vertical dryer can efficiently recover more than 95% of the fluids and make sure that work are carried out more efficiently. There are many benefits of having a vertical cutting dryer installed; here are some of the benefits.
1.    Rational Structure
Most of the vertical cutting dryer have a 3K planetary structure which is constructed on a bedplate and can make sure that you get the best efficiency. Bedplate of the dryer is then equipped with a annual angle which can slump the pit and also allow for a flexible adjustment directly in the direction of the drainage.
2.    Long service Life
Most of the cutting dryer spare parts are made from top quality materials which can make sure that the efficiency of the cutter is very good and it can bring out better output. Good quality spare parts are very important if the material which is being used is rigid and is rotated at a very high speed. As in higher speeds a lot of solid material is discharge, the centrifugal force is protected with the wear proof measures and thus you get a good result in the end.
3.    Trustworthy alternative
Input shaft of the differential is equipped with a good quality torque sensor which can carry out all the work with utmost easy and ensure that there is no spiral scrapping of the job.
Kosun with more than 20 years experience in shaker screen,  decanter centrifuge, shale shaker , drilling waste management system  ……
Welcome to contact us if you need!