The SP shear pump produced by KOSUN can quickly prepare high-performance slurry, greatly shorten the preparation time of slurry, and improve the economic benefits of drilling.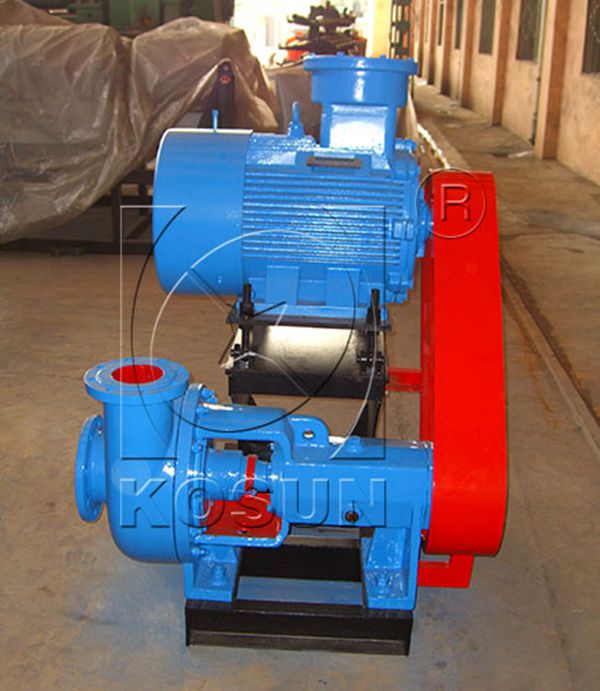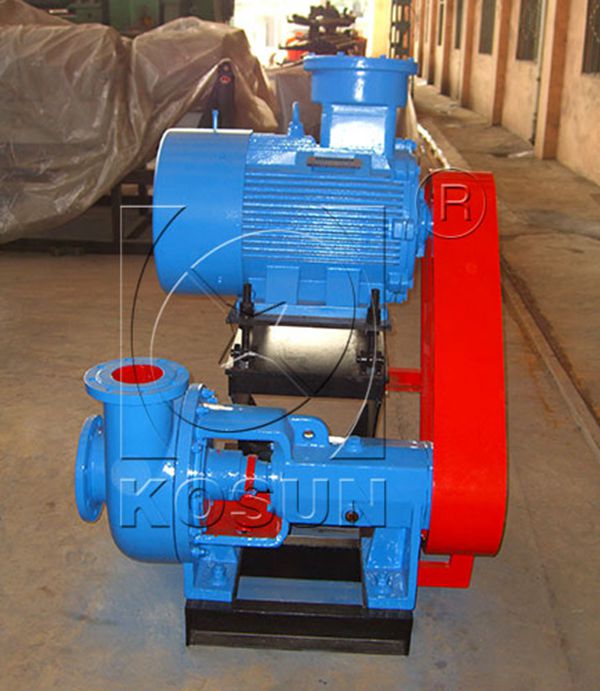 Shear pump is a machine specially designed for shearing polymers and clays and has been used in the field and proved effective in theory. In the drilling fluid system, polymer (or clay) should be sufficiently in advance after shearing, again into the drilling fluid system, in order to give full play to its functions, improving drilling fluid performance, if there is no sufficient shear, polymer in the first cycle could jam vibrating screen mesh, lose a massive amount of polymer, to increase the drilling cost, and may also make the large size of solid phased particles in drilling fluid hard and difficult to get rid of; In drilling fluids, the polymer produces many "fish-eyes" due to insufficient shear. These "fish eyes" can harm the formation, reducing permeability and reducing oil and gas production.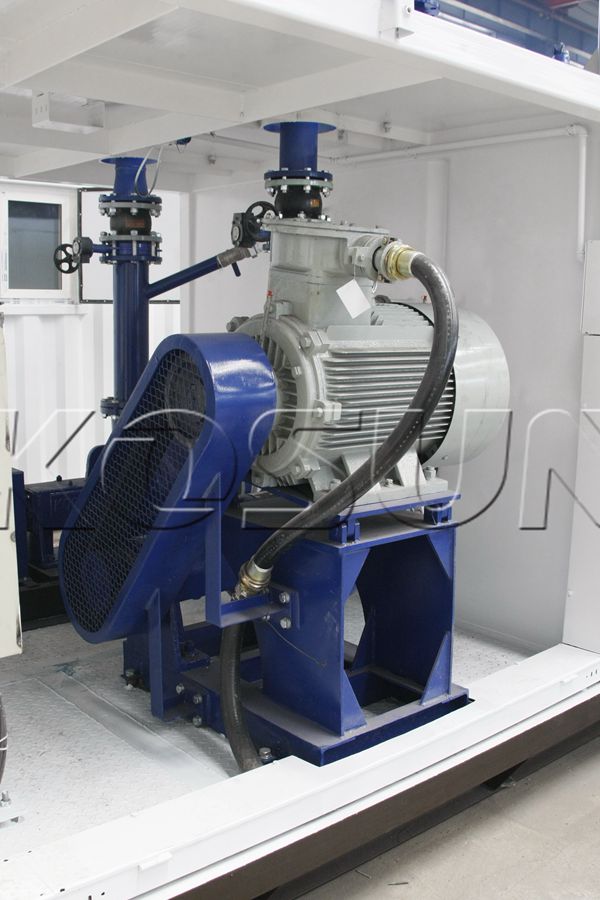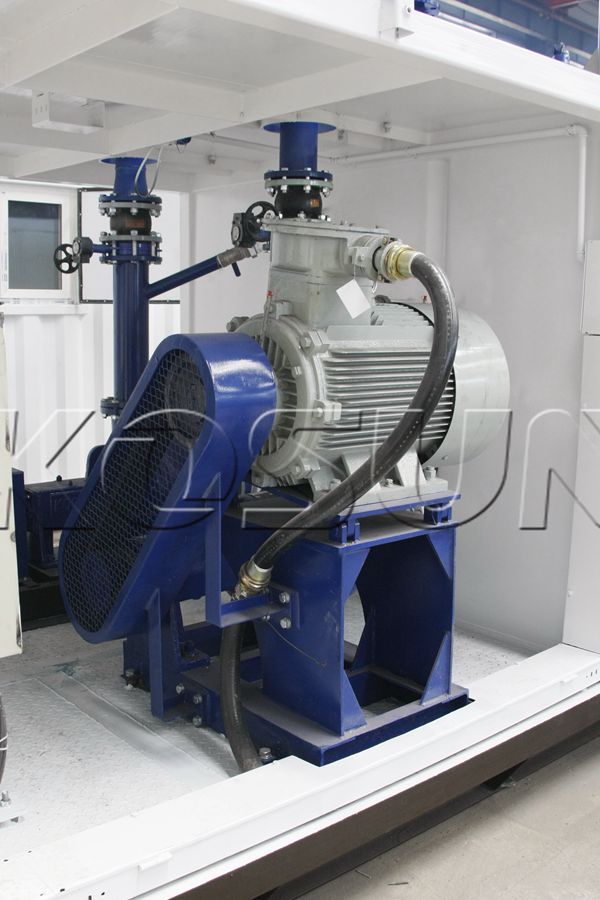 The shear pump provides a high degree of shear for rapid hydration of polymers (or clays) and resolves prominent problems with poorly hydrated polymers (or clays) in drilling fluids. At the same time, the use of shear pump can make the polymer injection amount reduced by more than 15%, the dosage of bentonite reduced by more than 30%, and improve the mud cake and fluid flow loss, reduce drilling fluid shear rate, improve the gel strength, has reached the advanced level of similar foreign products, the shaft seal structure is more reliable, excellent performance, the use of maintenance more convenient.