Mud circulation system mainly includes by drilling fluid shale shaker, vacuum degasser, desander, desilter, sand mud removal machine, liquid gas separator, mixer, sand pump, shear pump, centrifuge, electronic ignition device, slurry mixing funnel, jet device, such as mud tank oil drilling mud solids control equipment and complete sets of circulatory system.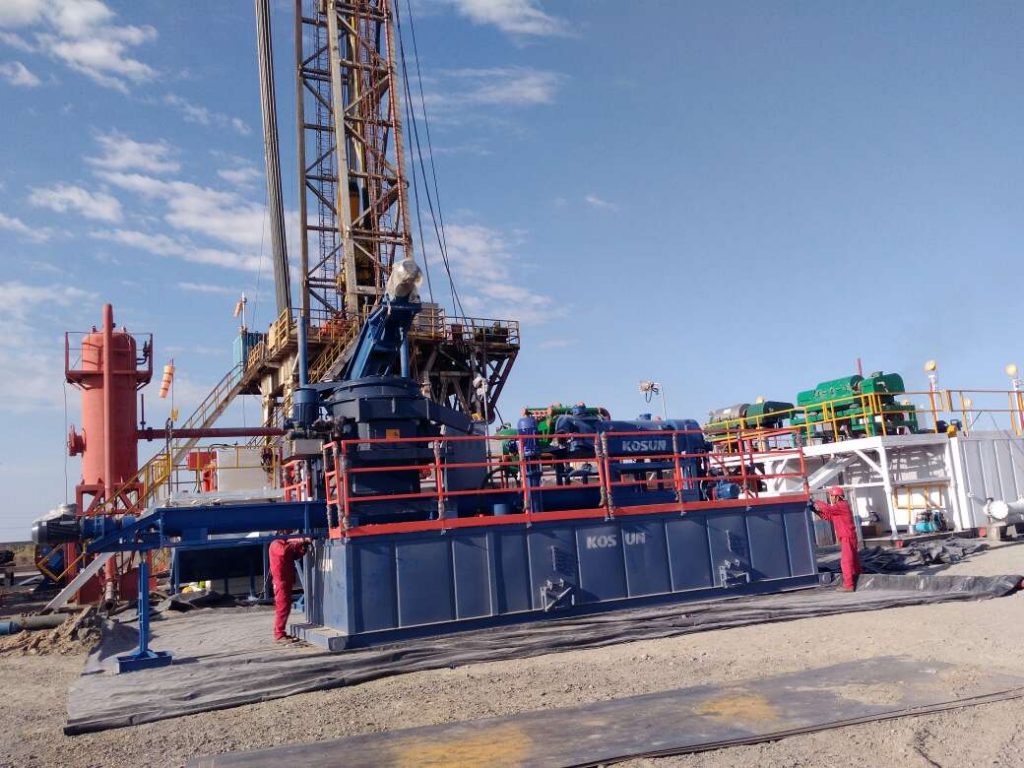 Xi 'an KOSUN's main products: drilling fluid shale shaker, vacuum degasser, mud cleaner, sand remover, mud remover, drilling fluid centrifuge, driller and other drilling mud solid control equipment, complete mud purification, recovery system and drilling mud treatment system.
Mud circulation system is suitable for mud circulation operation in oil well and water well drilling. Mud circulation system is also widely used in petroleum and gas exploration industry, trenchless engineering, geotechnical engineering, mining, metallurgy, coal, hydropower and other industries.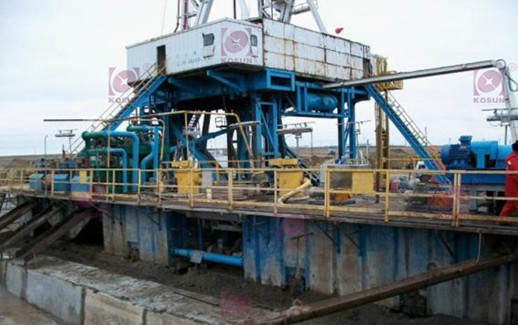 Functions and features of KOSUN mud circulation system:
1. The shell of the box is pressed and formed by steel plate, with beautiful appearance and high strength;
2. Modular and fast combination design, suitable for different types and specifications of drilling rig configuration requirements;
3. Complete mud treatment equipment combination, adapt to the mud treatment requirements of modern complex drilling technology;
4. Mud circulation system can be designed and configured according to user's requirements.