Different from China, developed countries abroad have long realized that sludge treatment and disposal is an indispensable link in the process of sewage treatment. They have made clear provisions on the objectives of sludge treatment and disposal in terms of laws and policies, and ensured the implementation through a series of policies.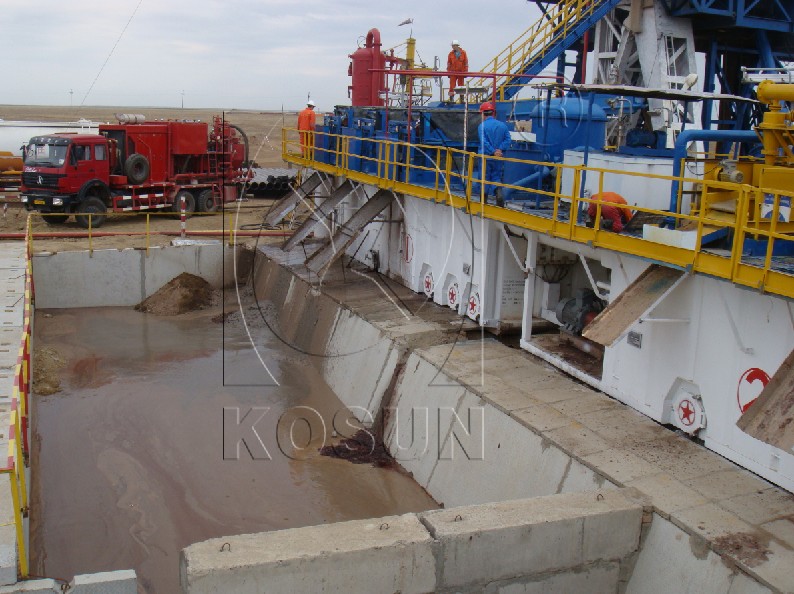 In sludge treatment of the United States, in addition to the treatment of generated sludge, the whole sewage treatment system and sludge treatment system are regarded as an organic whole. In sewage treatment, sludge co-treatment is realized. As early as 1998, the European Union legislated to ban the Marine discharge of sludge, and the sanitary landfill of sludge should be gradually banned. The annual sludge capacity of 50,000 sewage treatment plants in EU countries is 40 million tons, and more than 50% of the sludge has been treated with anaerobic digestion, among which the anaerobic digestibility of sludge in Britain reaches 66%.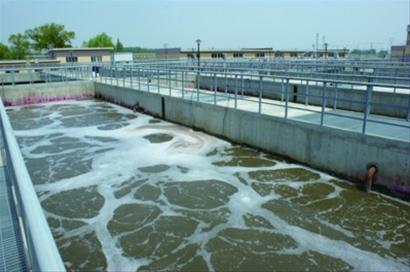 It can be seen that policy and technology are still effective ways to improve China's sewage treatment capacity. Technical methods: to further accelerate the localization of sludge treatment and disposal equipment, improve the management and operation level of sewage treatment plants. In terms of policy, effectively coordinate the management of sludge treatment and disposal involving multiple units; More binding mandatory sludge discharge standards; Actively support the development and application of new sludge treatment technology; To encourage investment in sludge treatment by water plants. 66%.