Although the sewage treatment capacity, treatment capacity and treatment rate are all improving, it does not mean that the sewage treatment effect is improving simultaneously. Therefore, under the big theme of improving the quality and efficiency of sewage today, the sewage treatment industry still has a lot of things to do.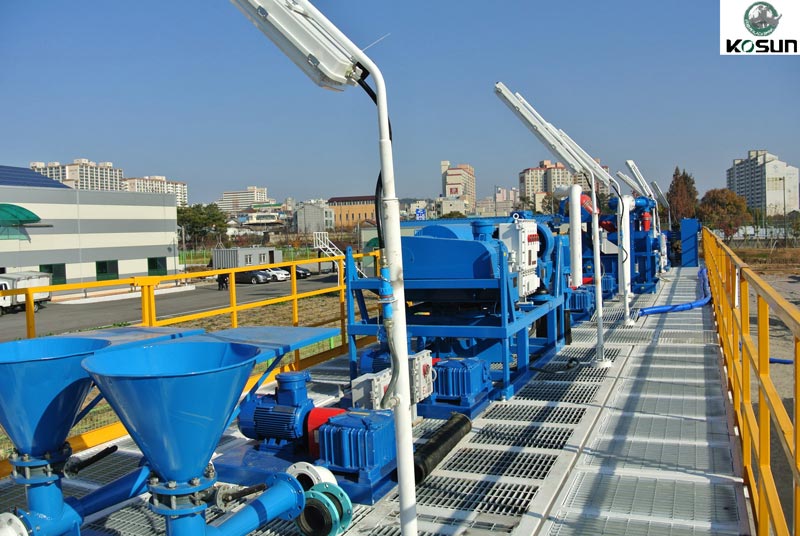 In addition, for water enterprises in the formulation of corporate strategy, the assessment objectives as a starting point. The first thing an enterprise needs to consider is whether the assessment is the growth of scale or the growth of business revenue, and the path is different under different standards. Some companies are thinking about scale expansion and how much future assets they would have if they paid a certain price per ton of water.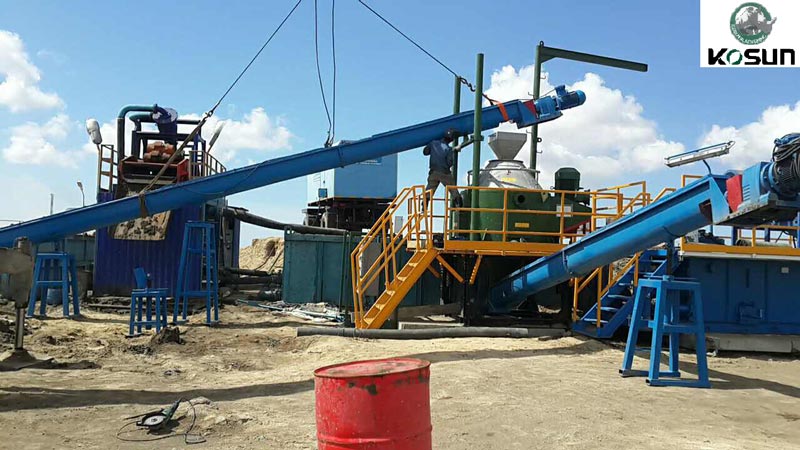 In terms of sewage discharge standards, statistics are carried out from the two dimensions of the current sewage discharge standard and the functional target of the receiving water body. Beijing standard B will be implemented for about 60% of projects, and Beijing standard A will be implemented for around 20.Beijing has relatively special requirements in terms of standards due to some problems such as reuse of tailwater and supplement of landscape water. In Tianjin project, landmark B accounts for 37%, while landmark A accounts for 39%.In Hubei, Shanghai and Guizhou, grade A is dominant, but grade B in Hubei and Guizhou also has A certain proportion. It is not recommended to use the current emission standards to push back the expansion of enterprises in the market. There is still a certain proportion of sewage treatment projects in the wood powder province to implement the level I B standard, but it does not mean that it has a large need for bidding, so it can only meet the discharge standard. In addition, there are some special places, such as Anhui, which have special standards due to Chaohu lake and requirements for watershed management in the great protection of the Yangtze river.