Vertical Cuttings Dryer
Vertical Cuttings dryer and mud cleaner are both very important tools for a driller. But as a professional it is very important to understand that there is a huge difference between for the tools.
Mud Cleaner
Mud cleaner is a tools which is used for the purpose of removing the dirt, mud and sand from the drilling and is a very useful tool for the purpose of oil drilling fields.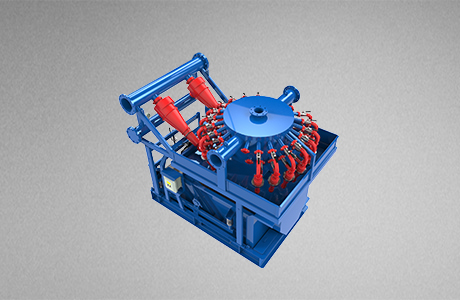 On the other hand vertical cuttings dryer is very effective for the purpose of waste management in the process of drilling. It is used for saving up on the drilling fluids or oils which is used in the process of drilling. Cutting dryer reuses the drilling fluids and ensure that you get the best saving.
Different structure
If we consider vertical cutting dryer then overall construction is completely different from the mud cleaner. The base of the dryer is made from a steel base and acts a support system for all the other parts which are required for the working. Mud cleaner is a combination of de-slitter and de-sander and has its base made from different parts of the shaker.
Different functionality
Vertical Cuttings dryer is used for the purpose drying the drilling solids which can get transported by screw conveyors. Main benefit of cutting dryer is that it leaves very less pollutant and help in keeping the environment clean and safe. Mud cleaner is used for the purpose of removing sand and mud from the drilling waste solids.
Solids are cut into small pieces and then sent to the drilling mud tank for the purpose of cleaning and making sure that you get completely cleaned materials. It can make sure that end product is clean and you get the best working environment.