Submersible slurry pump is vertical single-suction cantilever centrifugal pump, professional bearing seal, separated from the immersion of sand and gravel, effectively ensure the service life of the bearing, impeller for the semi-open impeller, impeller suction side extension of the impeller with a stirring impeller. There is no bearing between the fixed disc and impeller and pump shell, no seal and support, and no maintenance. It can transport medium with larger concentration of solid particles. Large suction capacity, wear-resistant alloy is used for flow parts. The liquid depth of submersible slurry pump is ≤2500mm.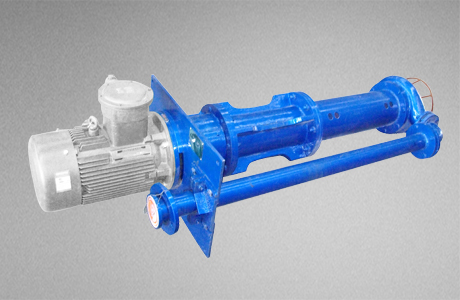 Features and advantages of KOSUN submersible slurry pump:
1. The pump shaft under the liquid has sufficient stiffness. There is no bearing between the pump body, and the shaft seal is not used to transport the medium containing solid particles of greater concentration.
2. The length of the pump under the insertion liquid is between 800 and 2500mm, and suction pipe can be equipped if necessary;
3. The vertical motor is installed on the motor base and connected to the submersible slurry pump with a coupling