As the "last mile" of sludge treatment, how to better treat sludge has become a difficult problem for sewage treatment plants and local governments.
Sludge generally refers to the product of water purification in sewage treatment plants. As the product of sewage treatment, it mainly comes from the primary sedimentation tank, secondary sedimentation tank and other technological links. The sewage becomes clear after entering the sewage treatment plant, but the pollutants in the water are not eliminated completely, they are only concentrated and concentrated in the colloidal sludge deposited. It is understood that each cubic meter of sewage after treatment sludge production (according to the moisture content of 80%) is generally about 5 tons -10 tons, the specific output depends on the inlet water quality, sewage and sludge treatment process and other factors.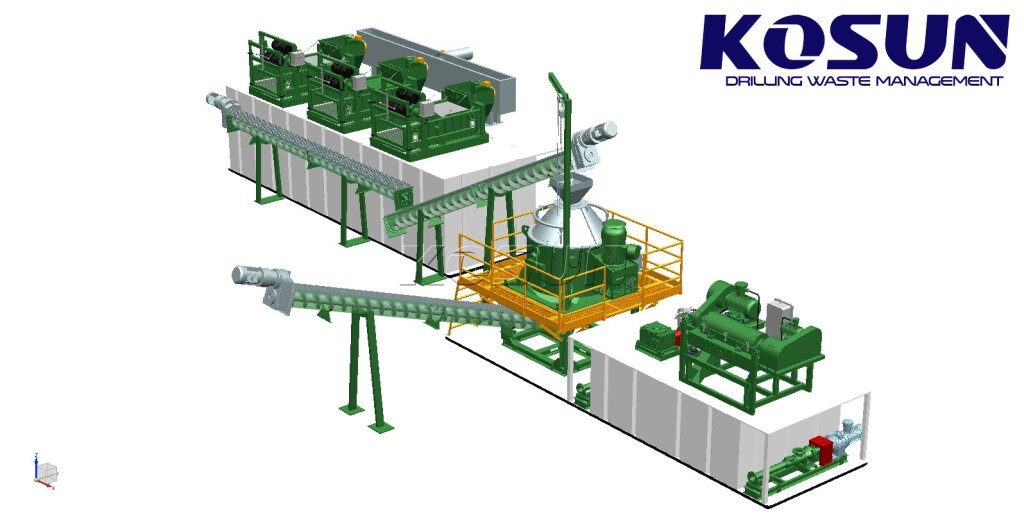 How much sludge does our country produce every year? Sludge as a byproduct of sewage treatment, its production is also increasing. Calculated with 80% water content, the total annual sludge production in China is expected to exceed 60 million tons by 2020.In addition, according to public information, about 30-50% of COD, 30%-45% of nitrogen and 90% of phosphorus in sewage were transferred to sludge. From the perspective of energy saving and emission reduction, if sludge is not treated in time, sewage treatment is equivalent to only one third of the process.
At present, China's urban sewage treatment plants have basically achieved the initial reduction of sludge, but not the stabilization of sludge treatment. In the early stage, due to the absence of strict sludge discharge supervision, sewage treatment system and sludge treatment system were generally separated, and sludge treatment system was simplified or even ignored as far as possible. In sludge treatment industry, there are many treatment processes, different sludge often have different treatment methods. Traditional sludge disposal generally adopts sanitary landfill, incineration power generation, soil utilization and other methods.