At present, the total amount of oily sludge produced in our country has exceeded 500 million tons every year, and the output also shows an increasing trend year by year. Oily sludge mainly from the following three aspects.( Oily Sludge Management)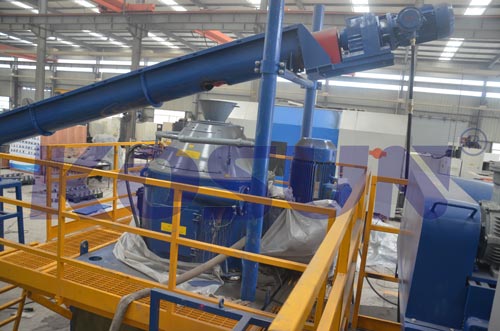 (1) crude oil extraction process. Crude oil production process will produce a amount of oily sludge. The sludge produced mainly from the oil recovery wastewater treatment, the sedimentation caused by the added water purifying agent and the crude oil produced by drilling.
(2) Oil gathering process. Oil gathering process will produce a amount of oily sludge. Transfer stations and joint station tank sludge, sedimentation tank sediment, grease trap sediments are all oily sludge. Oil sands produced from natural gas purification plants and sludge are also oily sludge.
(3) Sewage treatment plant. Oil refinery wastewater treatment plant will also produce oily sludge, mainly from the biochemical pool of excess sludge, grease trap sediment, flotation tank scum, crude oil tank sediment.
Several Oily Sludge Management technologies
Oily sludge must be treated as it is detrimental to the environment. At present, there are several commonly used methods for the treatment of oily sludge in our country: incineration, thermal desorption, landfill, etc. In addition, there are biological treatment, coking and chemical heat washing.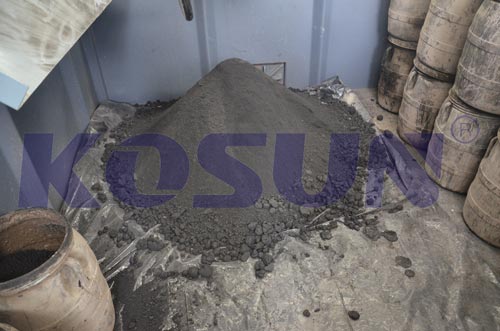 In response to the requirement of resource-based, harmless and reduction of oily sludge treatment in our country, there are many new oily sludge treatment technologies emerging such as ultrasonic treatment of oily sludge technology, cement sludge co-treatment of oily sludge technology and Solvent extraction processing technology.
The source, composition, characteristics and nature of oily sludge in oilfields all over China are different, so the technology applied to oily sludge management is not the same. Therefore, the oil field in the selection of oily sludge treatment technology should be based on the advantages and disadvantages of various technologies and the scope of application. Combined with their own circumstances choose a reasonable technology.(Editor:Kosun Lily.Wang)
Kosun- China Solids Control Leader&Drilling Waste Management Expert
Tel.: +86 29 87304914
Email: sales2@adkosun.com
Contact person: Lily Wang
Online consulting: