Vertical Cutting Dryer
Oil Base Muds (OBMs) came into general use in the oil field in early 1950s. These oil base mud aid the process of drilling by providing the much needed lubrication for the equipments without damaging the reservoir that they are drilling into.
The use of vertical cuttings dryer with oil base mud drill cuttings is done to treat them. They are usually deployed with high speed centrifugal equipment to get best performance.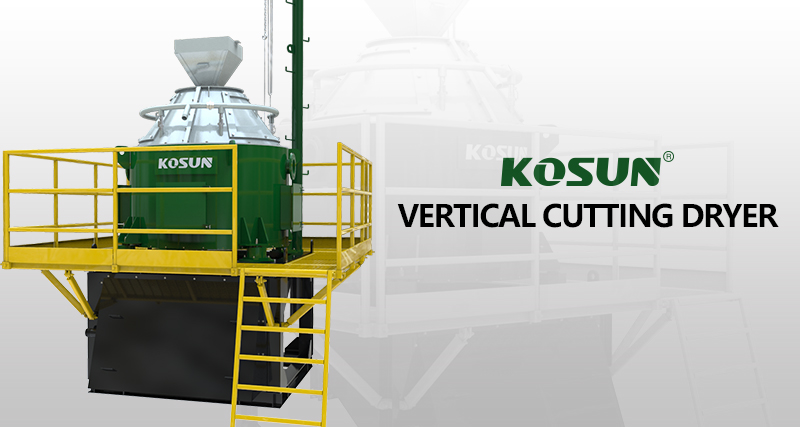 There is variety of combinations available in the market for treating only oil base mud or only synthetic base mud or both or along with water base mud as well.
The Oil base mud is used to reduce friction between drill pipe and formation. Operators also have the benefit of non-aqueous drilling fluids coupled with technology that help manage cuttings and excess oil and synthetic base mud.
In ensuring the environmental regulations, depending upon the local legislations, this becomes more helpful to pay extra attention to get rid of toxicity the drilling cutting waste endangers. The major benefit is that it's not only efficient in reducing the environmental risk but also improving the profitability for the operators.
Ion any drilling project, operators must achieve a good balance between minimizing environmental impact, maintaining the drill stability and maximizing its efficiency. The use of non-aqueous fluid, both oil base mud and synthetic base mud, has increased substantially in the industry off late, owing primarily to the inherent inhibitive and lubricate qualities of these fluids coupled with the benefits of vertical cutting dryer in managing the drilling waste.
As the environmental discharge regulations get stricter, it is all the more important for operators to embrace technologies like these. A vertical cutting dryer performs that task for the operators and that too at economy. A surface solid control equipment is more efficient in dealing with larger cuttings and the dilution volume required to reduce fine solid content in the drilling fluid is reduced. Ultimately the total waste volume is significantly reduced.