KOSUN provides high quality horizontal screw centrifuge products and related services to customers in various industries, not only is it a high quality product, but also we will wholeheartedly provide customers with a full range of applicable solutions with rich experience. From the design, selection and installation of horizontal screw centrifuge, to the whole set of equipment construction projects in special fields.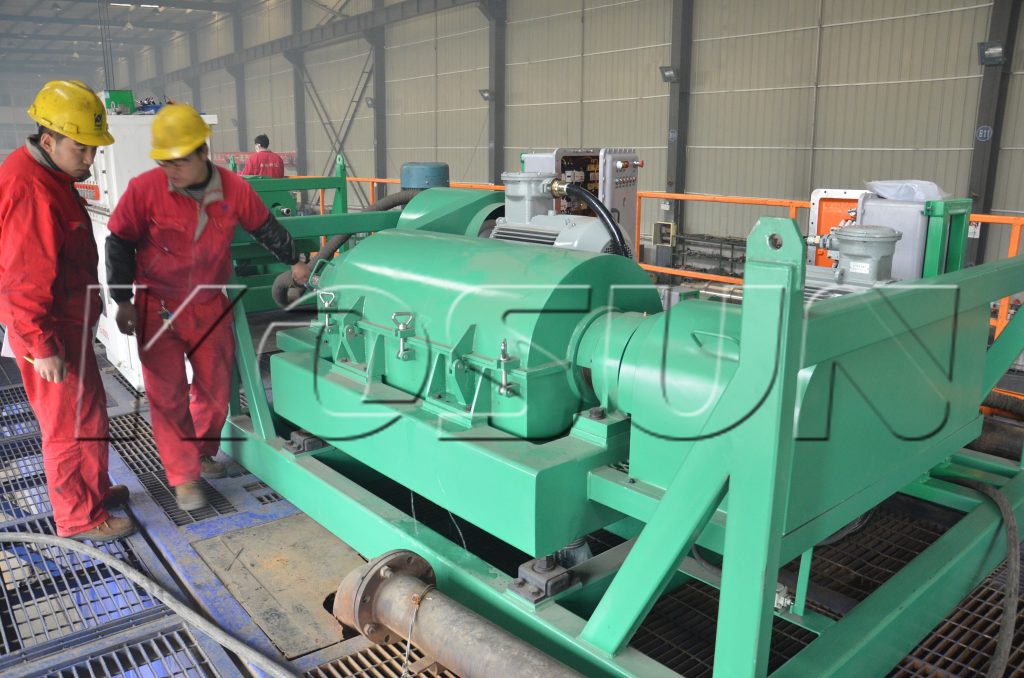 Precautions for use of KOSUN horizontal screw centrifuge:
1. Horizontal screw centrifuge shall not be used to separate inflammable, toxic, corrosive and radioactive substances;
2. Before preparing to install or operate the horizontal centrifuge, please read and follow all requirements in the instructions;
3. Do not operate centrifuges with warning labels damaged or without warning labels;
4. If the mechanical vibration amplitude exceeds 24mm/ s, please stop immediately;
5. Do not start the centrifuge when the feeding temperature exceeds the installation, operation or hard material;
6. Do not start the centrifuge when there is ice water, freezing or hard substances in the drum;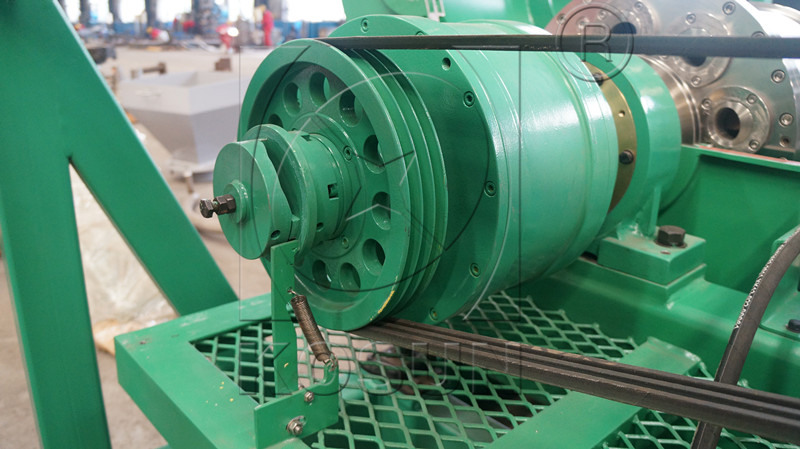 7. Do not operate the centrifuge in excess of the maximum speed of drum and maximum density of solid as specified in the manual data list or as indicated on the nameplate of the centrifuge;
8. Do not operate the centrifuge without belt cover and other protective facilities;
9. Check all automatic cut-off devices and monitoring systems regularly to ensure their normal operation;
10. Do not disassemble the centrifuge if it is not determined whether the centrifuge is completely stopped, the main power supply is completely disconnected, and the main switch is disconnected and safely locked.
Kosun- China Solids Control Leader&Drilling Waste Management Expert
Tel.: 029-89565356
Email: sales2@adkosun.com
Contact person: Jinbo Zheng
Contact person: Jinbo Zheng
http://www.kosuneco.com