KOSUN mud solid waste treatment system can recycle drilling fluid waste, reduce the cost of treatment, recycle useful mud or water, realize resource reuse, avoid the pollution of waste to the environment, meet the environmental protection requirements of local government regulations on waste discharge, and protect the environment.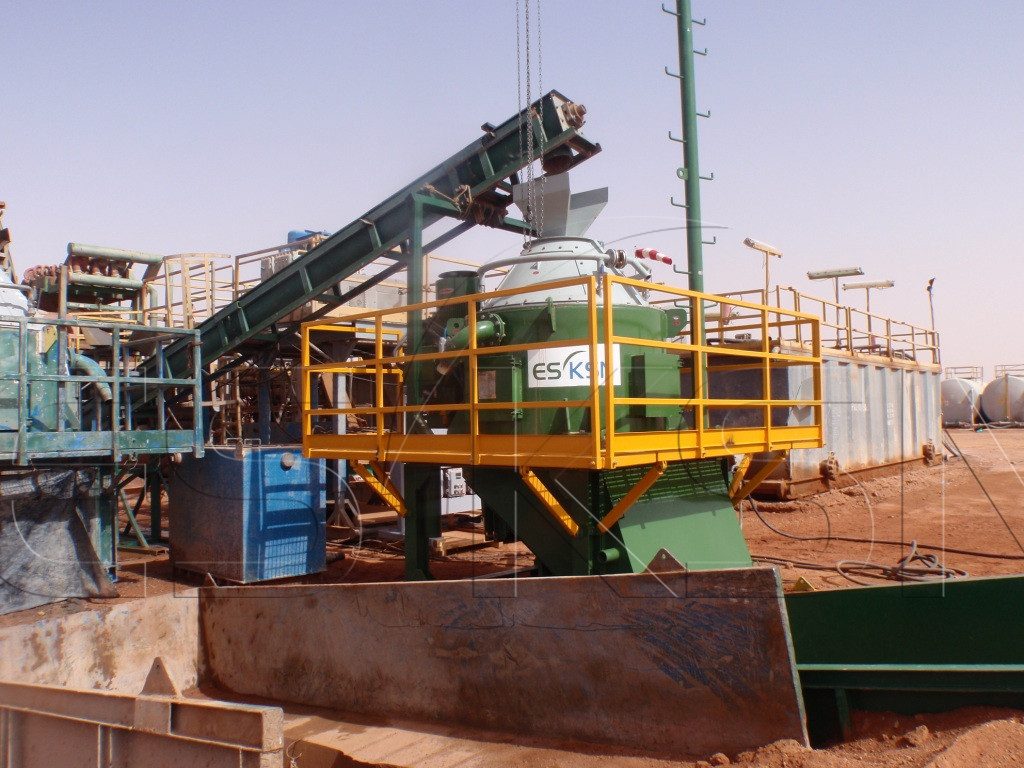 Features of the drilling waste disposal system of KOSUN:
1. High integration level of system equipment, meeting the needs of drilling while drilling or post-drilling centralized processing;
2. Strong maneuverability, miniaturized assembly, convenient transportation, convenient operation and high processing efficiency;
3. The daily treatment capacity can reach 300m cubed, the solid phase moisture content after treatment is 15%-17%, the solid phase oil content rate is ≤5%, effectively separating and recovering a large amount of drilling fluid, which can be reused in the mud circulation system;
4. Integrated programmable logic controller (PLC), with automatic alarm indicator, can monitor temperature, torque, oil quantity and running time, easy to operate, safe and reliable;
5. Mild treatment conditions, low treatment cost, wide application and economic applicability;
6. Strong adaptability, able to deal with drilling wastes under different mud systems.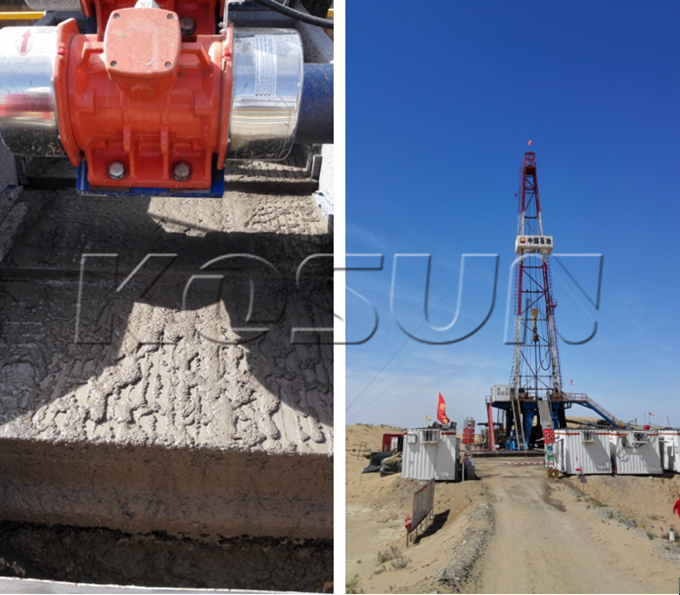 Xi'an KOSUN was established in 1992, the headquarters is located in xi 'an, China, is China's first generation of oil drilling fluid of high frequency vibrating screen manufacturers, professional manufacturer of centrifuges, solid control industry leader in China, drilling fluid waste management experts, the main business area of mainland China, the commonwealth of independent states, the Middle East, north Africa and the United States.
The performance and quality of drilling fluid solid control equipment is the key to solid control technology. Drilling fluid solids control system mainly includes the drilling fluid circulating tank, drilling fluid purification treatment equipment and electric control equipment three parts, including drilling fluid purification treatment equipment mainly include vibrating screen, desander, desilter, deaerator, centrifuge, mixer and sand pump, mixer, aiming at environmental sensitive area, also can configure drilling cuttings recycling and waste liquid processing equipment.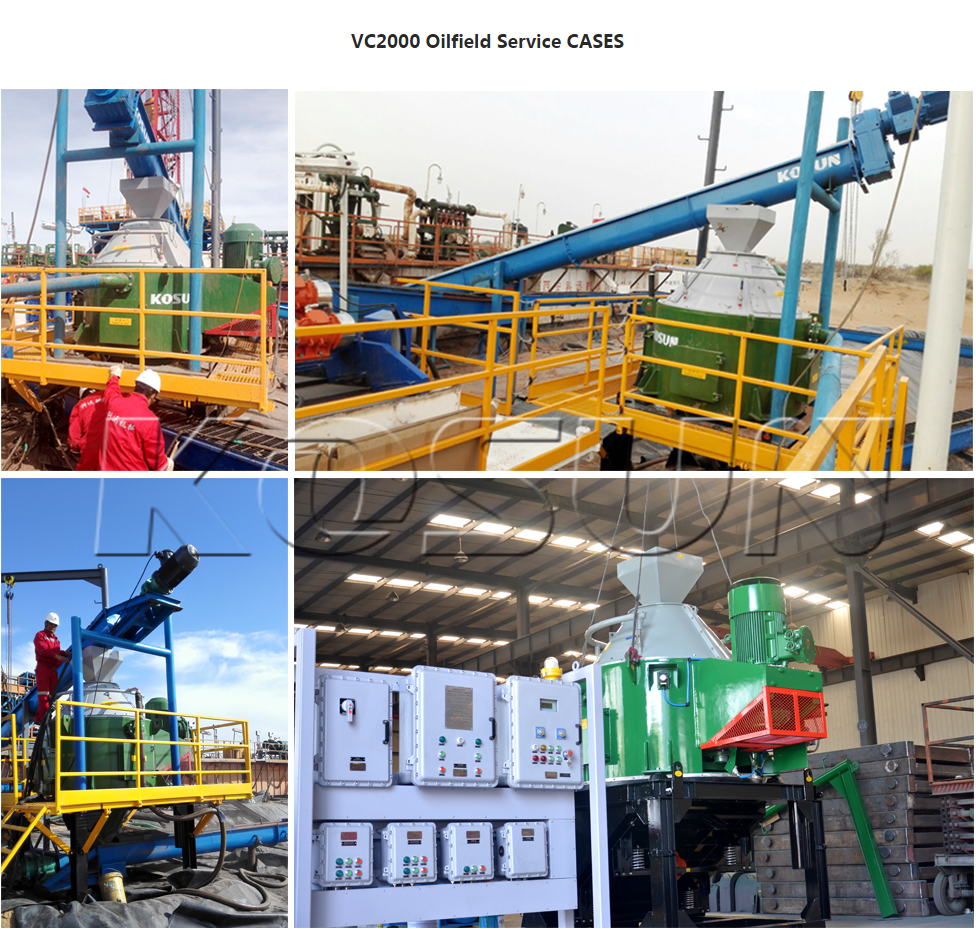 Kosun- China Solids Control Leader&Drilling Waste Management Expert
Tel.: +86 29 87304914
Email: sales2@adkosun.com
Contact person: Jinbo Zheng
Contact person: Jinbo Zheng