In the process of oil exploration and development, a large amount of waste drilling fluid will be left at the drilling site. The solid-liquid separation technology of drilling fluid is faced with many difficulties that are difficult to solve objectively.Both domestic and foreign drilling fluid solid-liquid separation technology problems, are to go through a long period of practical application, in the process of practical use to obtain some applicable solid-liquid separation technology experience.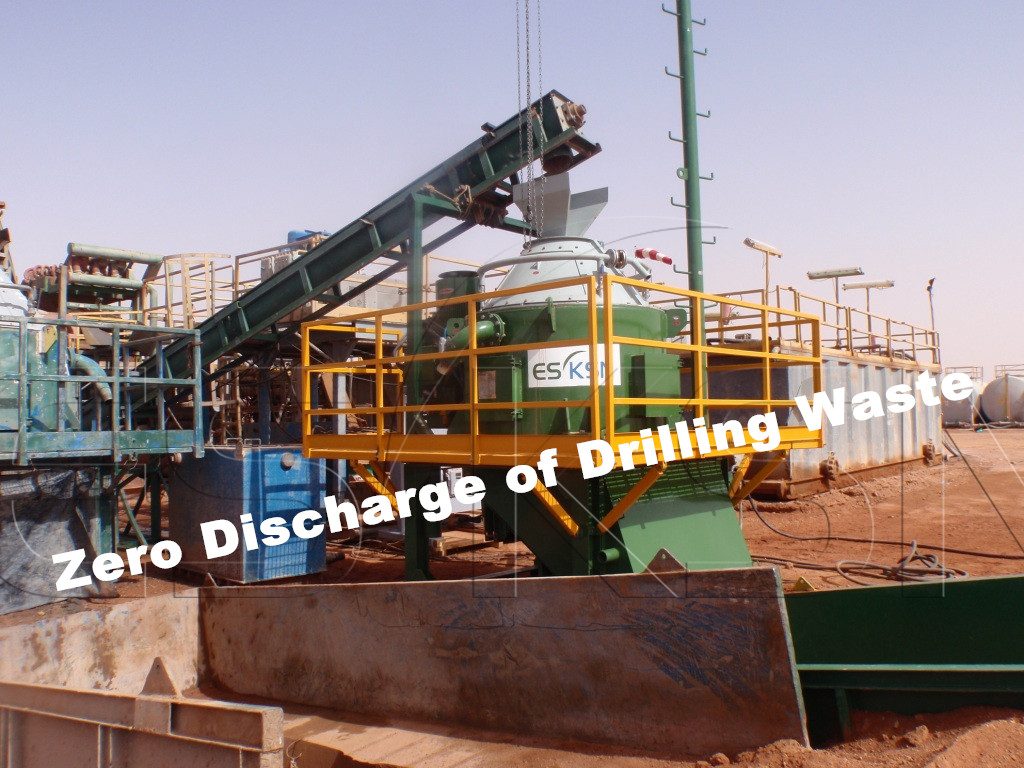 Drilling fluid solid-liquid separation technology includes: direct landfill method, land tillage method, injection formation method, solidification method, incineration method, cement slurry conversion method, solid-liquid separation method.Among these drilling fluid solid-liquid separation technologies, mechanical solid-liquid separation is the most promising one.This technique not only reduces the environmental pollution of liquid phase, but also reduces the environmental diffusion rate of pollutants in the residue and the degree of secondary pollution.
Xi 'an KOSUN drilling fluid solid-liquid separation treatment system can recover and treat drilling fluid waste, reduce treatment costs, recover useful mud or water, realize resource reuse, avoid waste pollution to the environment, and meet the local government regulations on waste environmental requirements.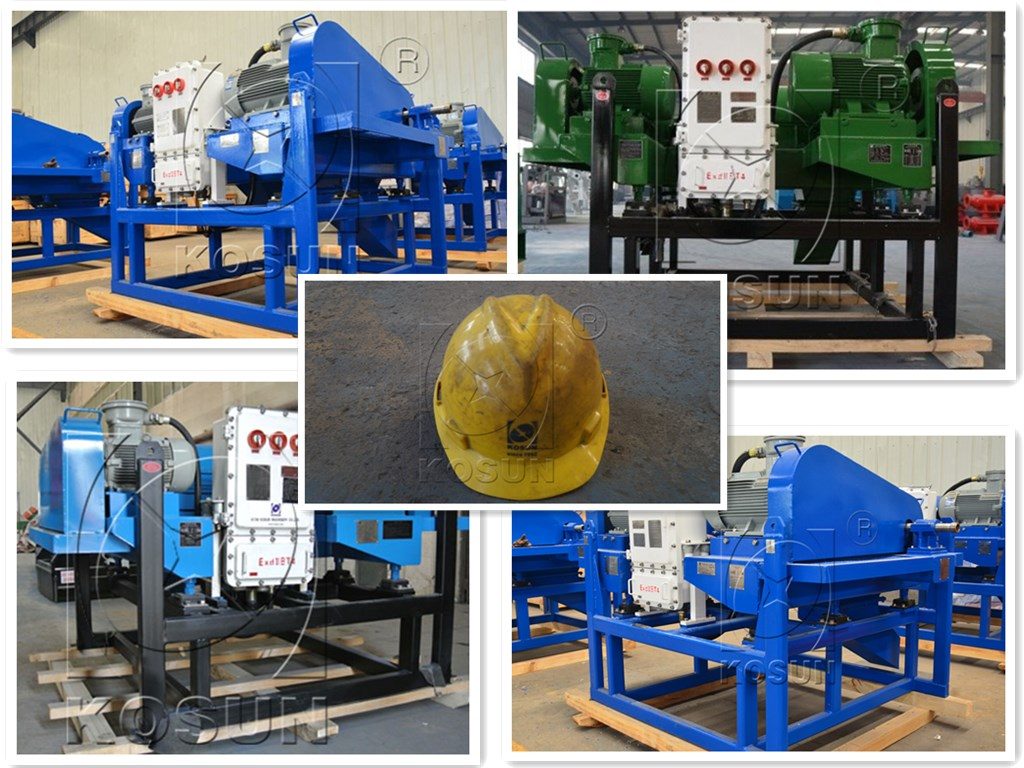 Features:
1. High integration of the system and equipment to meet the needs of centralized processing while drilling or after drilling;
2. Strong mobility, compact assembly, easy transportation, easy operation, high processing efficiency;
3. The daily treatment capacity can reach 300m, the treated solid moisture content is between 15% and 17%, and the solid oil content is less than 5%. The effective separation can recover a large amount of drilling fluid, which can be reused in the mud circulation system;
4. Integrated programmable logic controller, with automatic alarm indicator, can monitor temperature, torque, oil quantity and running time, easy to operate, safe and reliable;
5. Mild treatment conditions, low treatment cost, wide application, economic and practical;
6. Highly adaptable, able to handle drilling waste under different mud systems.