Mud curing treatment system is used to treat cuttings or drilling waste. Develop equipment to handle cuttings from oil field drilling, trenchless construction, municipal engineering and other fields. During the operation of the mud curing system, mechanical friction and wear will occur during the operation of waste and equipment. The maintenance and maintenance of the mud curing equipment should be aware of the following: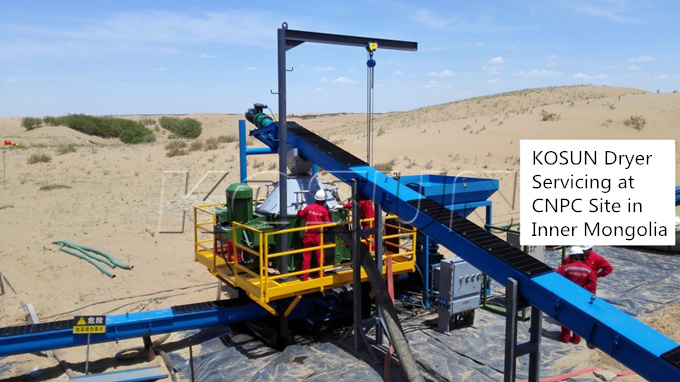 1. The vibration motor and the screw conveyor, the driving motor of stirring curing treatment equipment and other equipment shall be regularly added with lubricating oil, which can effectively protect the curing device: reduce mechanical friction, prevent mechanical wear, seal dust and metal corrosion. Prevent unnecessary friction and wear of curing equipment. Functions of grease: lubrication, protection and sealing. Reduce mechanical friction, prevent mechanical wear, seal dust and metal corrosion.
2. Regularly check the oil consumption of the mixer and screw conveyor and whether the seals are worn.
3. The abnormal operation of electrical components should be timely cut off the power supply, check the fault, repair the line, so as to avoid causing safety accidents.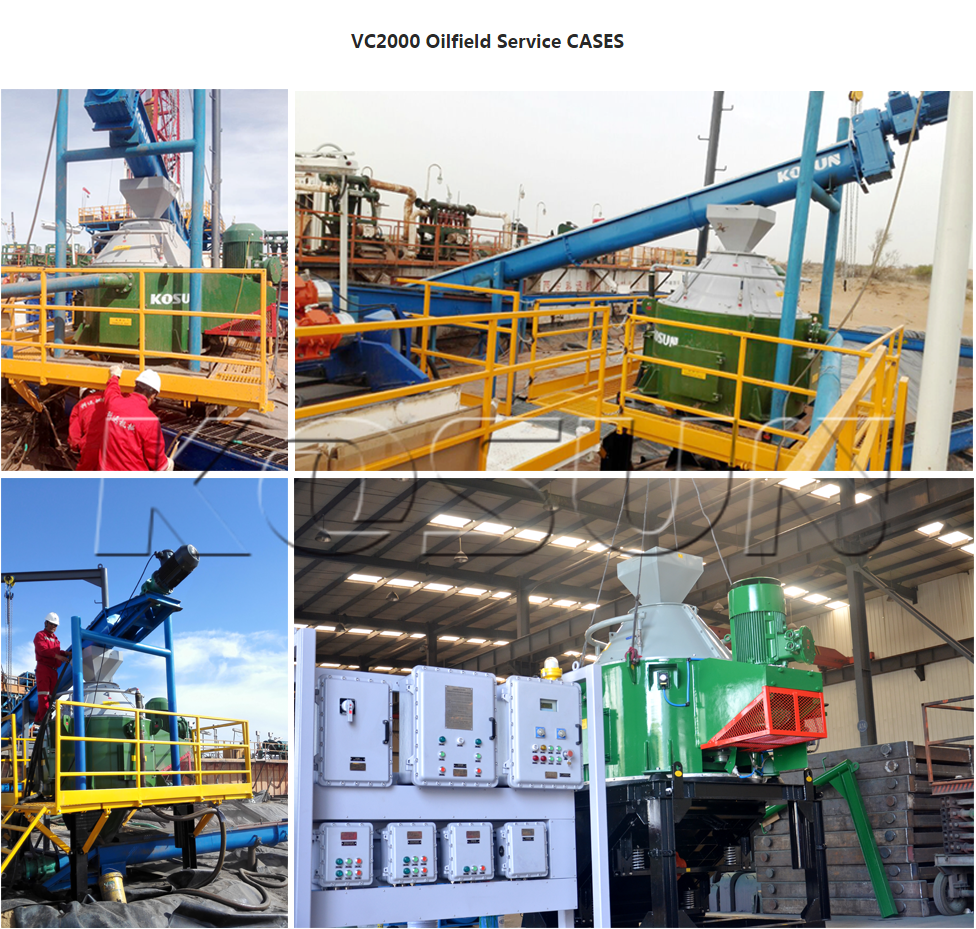 4. The curing treatment device must continuously monitor vulnerable parts of electrical equipment, conveying equipment and mixed equipment during operation. If the damaged parts are found damaged, they should be replaced in time to avoid unnecessary losses.
5. Cleaning requirements: the machine must be cleaned before the machine is shut down after each operation, and the machine can be shut down only after observing whether the curing device is cleaned.